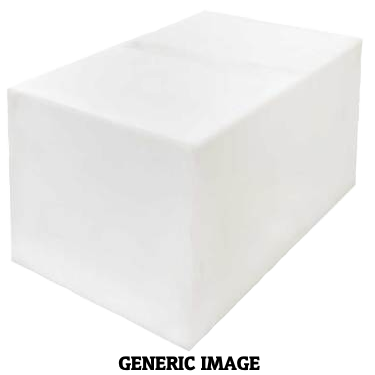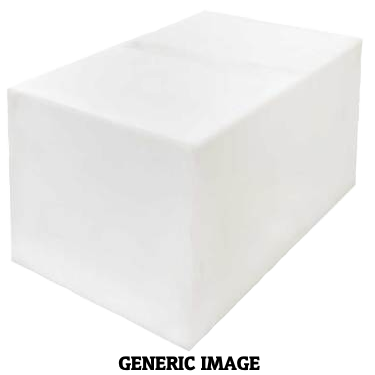 Specifications
Dimensions
63"L x 40"W x 10"H
Manufacturer
Ronco Plastics
Description
97 Gallon Rv Water Tank



97 Gallon Rectangular Polyethylene Plastic Tank

BLANK TANK - WE WILL INSTALL FITTINGS PER YOUR REQUEST

R-RB487, 97 gallon rectangle plastic tank is a 5/16" - 3/8" wall heavy duty tank.

Manufactured using FDA approved polyethylene resins, this tank can be used to store fresh potable Drinking water, yet is strong enough to be used for heavier materials (chemicals, waste, septic).
Blank tank (no fittings or holes) which you can rotate anyway you choose to fit your needs. We will install any fittings you ask for. The process works with you filling out the tank drawing and email or faxing it to us. Once you send it back to us we will give you a call to go over it revising any corrections needed. Once you are comfortable enough to place an order, we will get it rolling. (When you send us the drawing do your best to indicate sizes and location of the fittings, many times this is not the final draft, but it is a good starting point for our staff to assist you.)

*Mounting straps are not offered on this item.

*Not intended for gasoline fuel storage.

*If needed we will create a custom tank for your project.