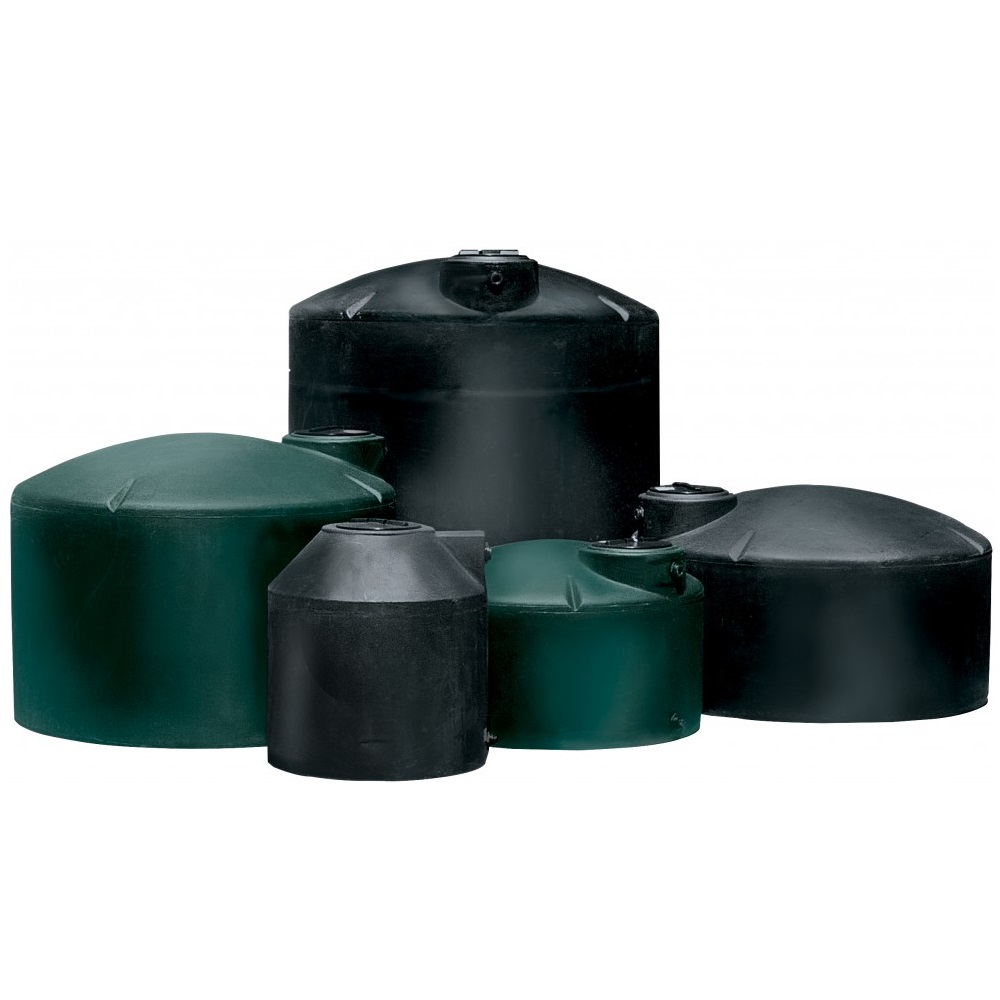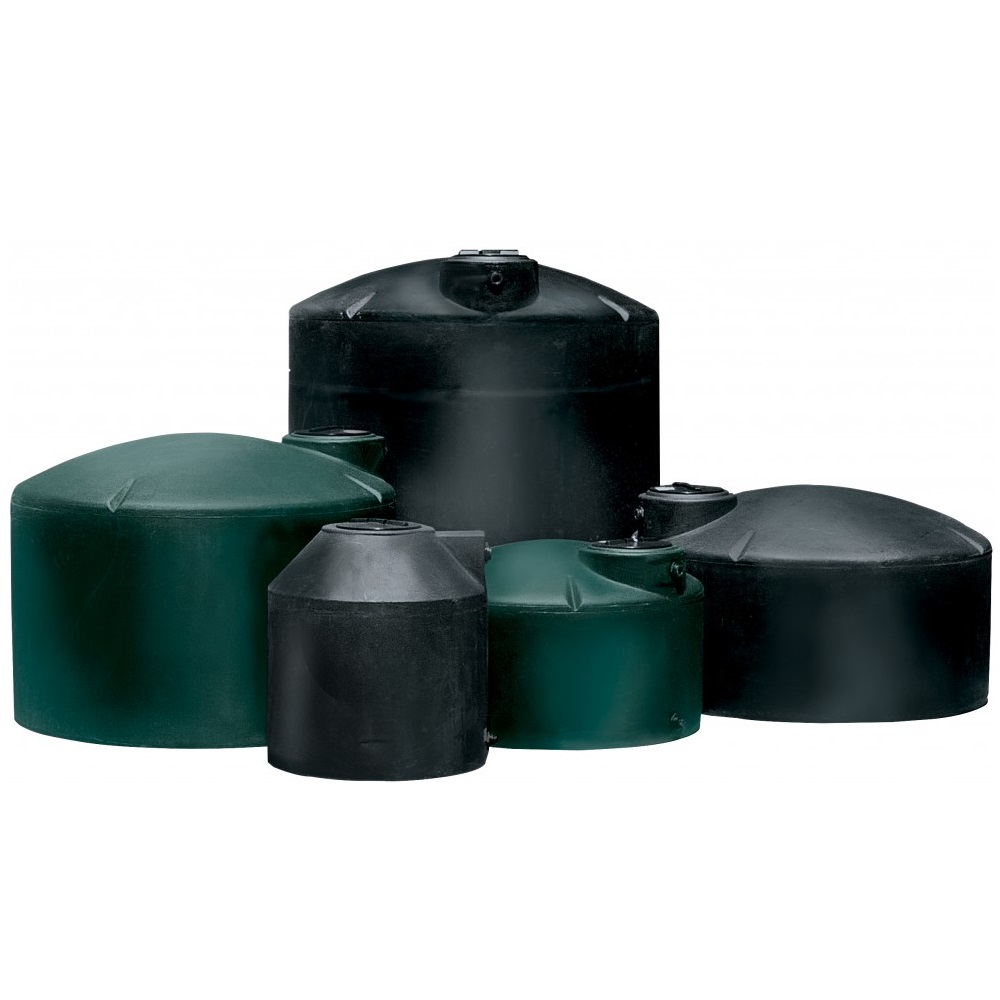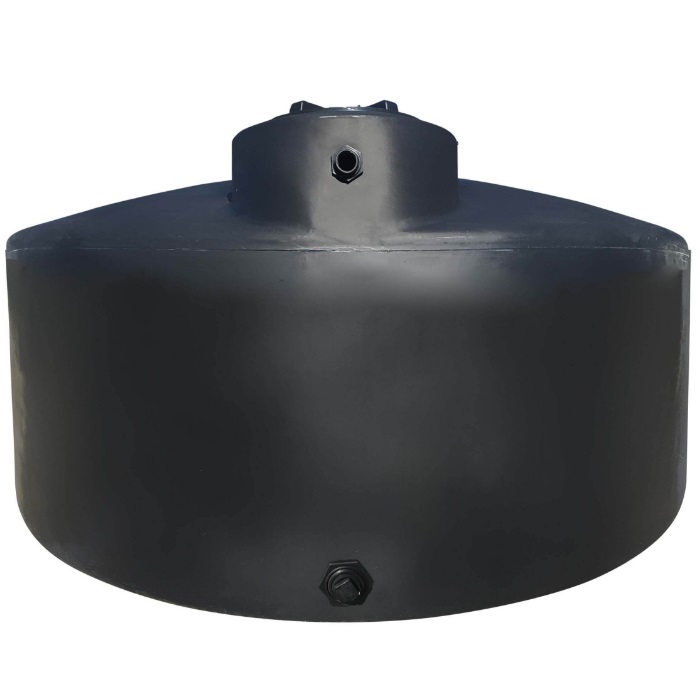 550 Gallon Norwesco Plastic Potable Water Storage Tank
Specifications
Dimensions
67" dia. x 44" H
Shipment
Ships From
CA, GA, NY, OK, TX, UT, WA
Description
550 Gallon Norwesco Plastic Potable Water Storage Tank
Norwesco 550 Gallon Plastic Water Storage Tank
550 Gallon Above Ground Water Storage Tank
Made From: Food Grade Safe FDA Approved Polyethylene Plastic
Your 550 Gallon Water Tank Comes With:
16" Vented Manway
1-1/2" Female NPT Threaded Inlet Fitting
2" Female NPT Threaded Outlet Fitting
Available Colors By Request
-Green
-Black
Weight: 95 lbs. Rolls on it's side nicely into place. no lifting required
Common Uses:
Fresh Safe Potable Water Storage
Emergency Water Storage
Rainwater Collection Systems
Garden Rainwater Collection Barrels
Water  Tanks are for storage and are not designed to be pressurized. Tanks are  designed for water storage use only.
Colors:
Black = Part # 40703
Green = Part # 41364 (California Location Only)
Green = Part # 40864