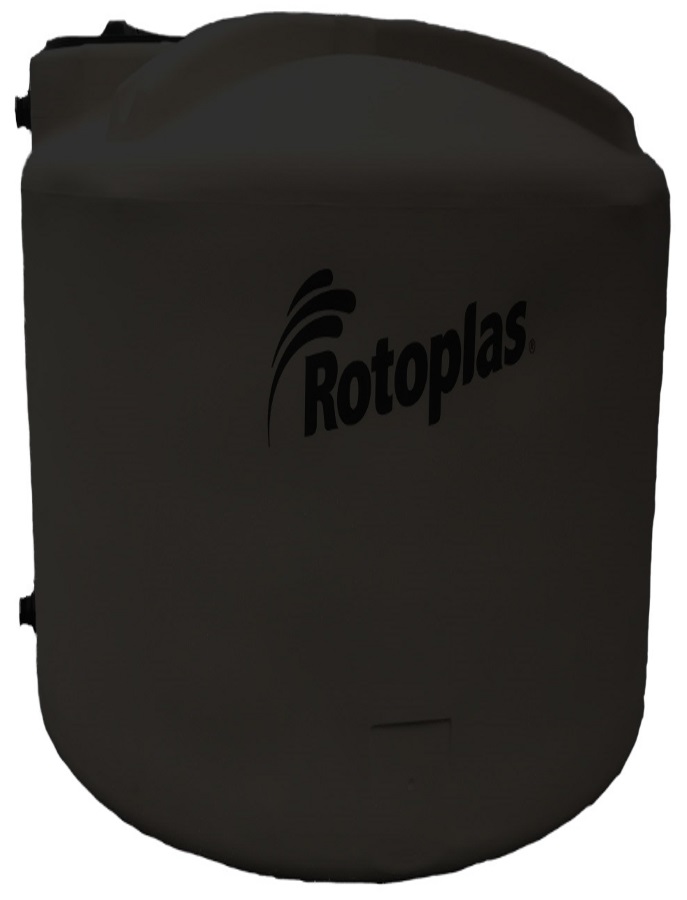 4100 Gallon Rotoplas Plastic Water Tank
Specifications
Materials
High Density Polyethylene
Dimensions
102" dia. x 130"H
Description
4100 Gallon Rotoplas Plastic Water Tank
Rotoplas 4100 Gallon Plastic Water Storage Tank
For more than 35 years, Rotoplas has worked to become the global leader in the design and manufacturing of storage solutions for water storage needs. Rotoplas water storage tanks are made of quality High Density Polyethylene (HDPE) for strength and durability.

Vertical Tank Specifications:
Lid Size:
22" Manway w/ 4" Vent
Inlet:
2" Female Threaded NPT Bulkhead Fitting
Outlet:
2" Female Threaded NPT Bulkhead Fitting
Specific Gravity:
1.2 (10 lbs. per gallon)
FDA Approved:
Yes
Gallon Markers:
Yes
UV Inhibitors
Yes
Colors:
Green (550665),
Black (550703)
Tie Down Lugs:
No
Translucent:
No
NSF 61 Approved Resin:
Yes
Additional Fittings:
Available By Request
Usage:
Potable Drinking Water, Liquids
Vertical Plastic Water Tanks are for storage and are not designed to be pressurized.