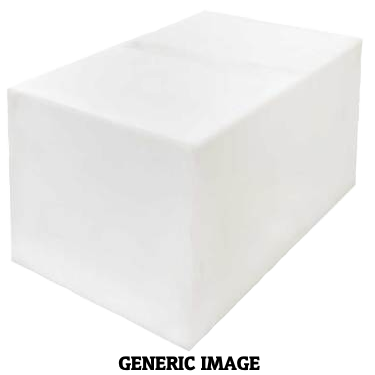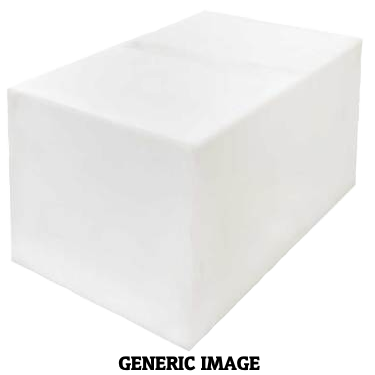 Specifications
Dimensions
54"L x 20"W x 9"H
Manufacturer
Ronco Plastics
Description
40 Gallon Rv Water Tank
Fitting Options:
Option 1: Standard Fitting Package Option As Shown In Image:

1-1/4" Female NPT Threaded Fitting Top Center Inlet
1/2" Female NPT Threaded Fitting Bottom Center Outlet

1/2" Female NPT Threaded Fitting Top Corner Vent Fitting

Option 2: Blank Tank - You can purchase the tank with no fittings or holes and install your own. This tank will be a blank box with no holes or fittings.
Option 3: Build Your Own Tank - For an additional fee we will install the fittings according to the specifications you request. If you select this option, email or fax us the fitting drawing indicating the locations and sizes you want the fittings to be. We will contact you to go over it with your additional cost. Once both parties have approved your drawing we will complete your order.
*Mounting straps are not offered on this item.
*Not intended for gasoline fuel storage.
*If needed we will create a custom tank for your project.