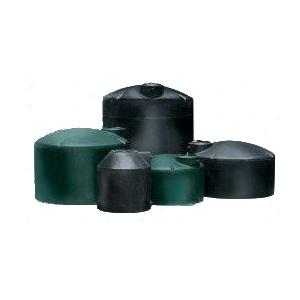 310 Gallon Custom Roto Plastic Water Tank
Specifications
Dimensions
32" dia. x 94" High
Description
310 Gallon Custom Roto Plastic Water Tank
310 Gallon Plastic Water Tank
310 Gallon Plastic Water Storage Tank Includes:
8" Vented Manway
2" Female NPT Threaded Bulkhead Inlet Fitting
2" Female NPT Threaded Bulkhead Outlet Fitting
Colors Black and Green
Complies with U.S. Food and Drug Administration regulation 21CFR 177.1520 (1) 3.1 and 3.2 for storage of potable water.
Note:
There is a small blemish on the sidewall of this tank. It is due to a weld in the mold that the tank comes out of. This blemish does not diminish the performance of this tank in anyway.