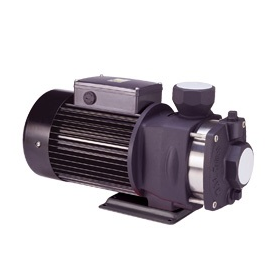 Walrus 2 HP Electronic Pump
Description
Walrus 2 HP Electronic Pump
Walrus TPH8T4K Pump
Walrus is a leading North American manufacturer of proprietary pump for water & liquid distribution applications.
Pump Specifications:
HorsePower:
2
Phase
3
Voltage
230 / 460
Item Return Policy: To be eligible for return the item must have never been used and is still in its original packaging to avoid shipping damage. Customer is liable for the cost of returning which includes 25% restocking fee and FedEx Ground transportation fee.