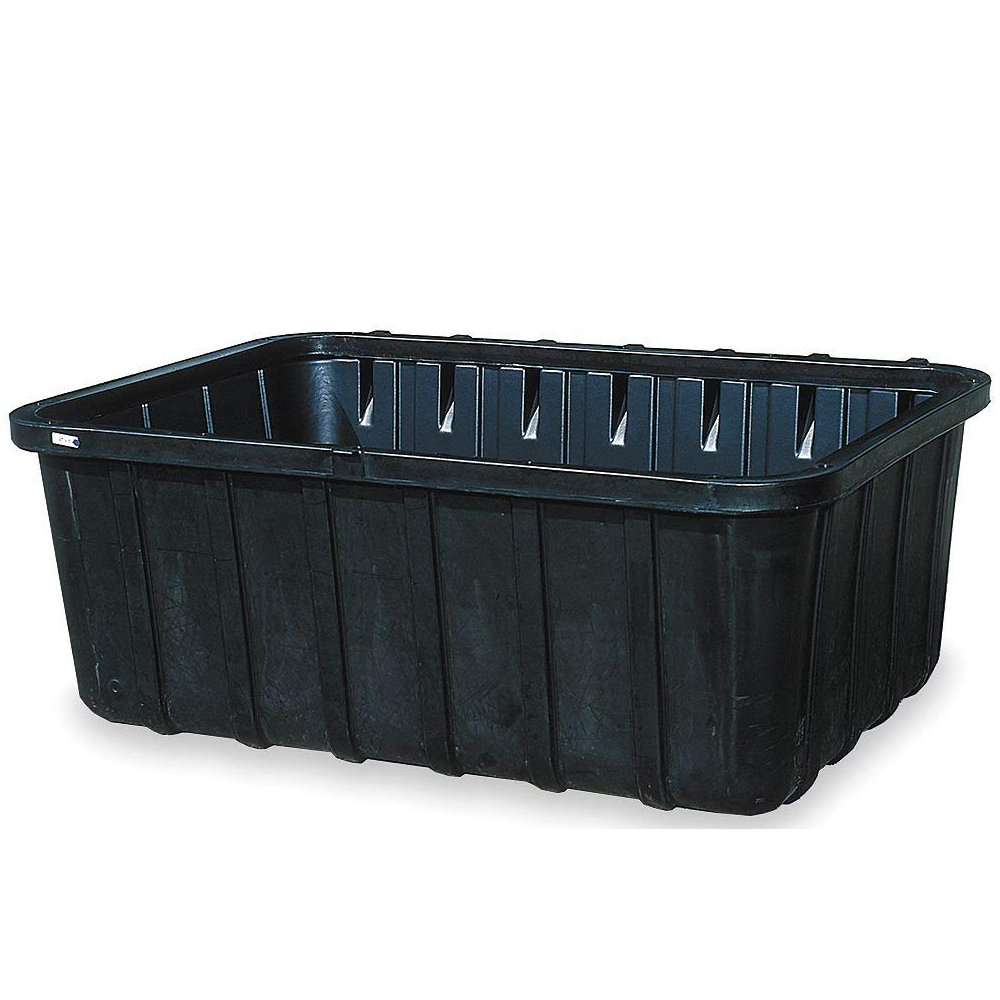 ULTRA CONTAINMENT SUMP FOR 500 AND 550 GALLON FUEL AND OIL TANKS
Specifications
Dimensions
see description
Description
ULTRA CONTAINMENT SUMP FOR 500 AND 550 GALLON FUEL AND OIL TANKS
550 Gallon Rectangular Containment Tank - No Drain
Top Outer Dimensions : 90"W x 61"D x 32-3/4"H
Inside Bottom 75" x 47"
Economical containment for 500 and 550 gallon fuel and oil tanks.
100% polyethylene construction will not rust or corrode. Polyethylene provides superior chemical and weather resistance.
Use with optional Ultra-Self Bailer (Part # 9935) for outdoor containment - Self Bailer allows clean stormwater to passively drain from sump while capturing hydrocarbons. (Note: To use the Ultra-SelfBailer, the Ultra-550 Containment Sump WITH DRAIN, Part # 2820, must be specified when ordering.)
Meets Stormwater, SPCC and EPA Containment Regulations. The best protection for non-monitored containment sites.
Optional 3/4" drain fitting available.