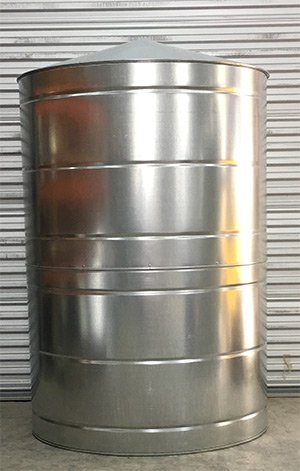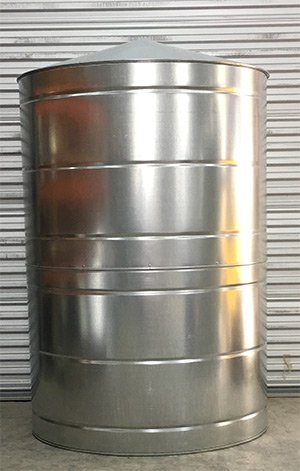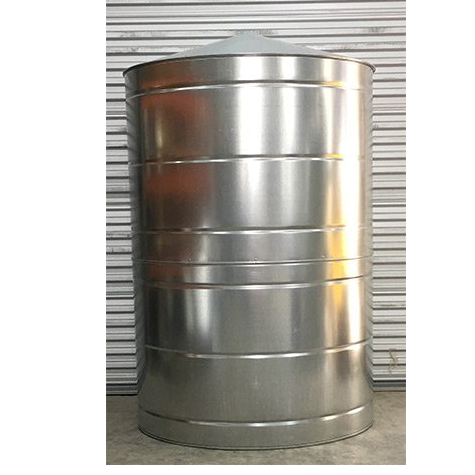 500-gallon-stainless-steel-water-tank
Specifications
Manufacturer
Texas Metal Tanks
Description
500-gallon-stainless-steel-water-tank
500 Gallon Stainless Steel Water Tank
Tanks are constructed of 304 stainless steel.
The tanks have no liner. Stainless steel tanks have a warranty for 5 years.
Tanks should be installed on a solid base. Concrete pads or crushed granite are well suited.
Water Storage Standard Package includes:
1 – 16" vented lid
2 – 2" fittings (inlet/outlet)
Additional Shipment Preparation Fee Required: $50
The Shipment Preparation Fee is per tank and includes materials and packaging of the tank to prevent damage during transit.