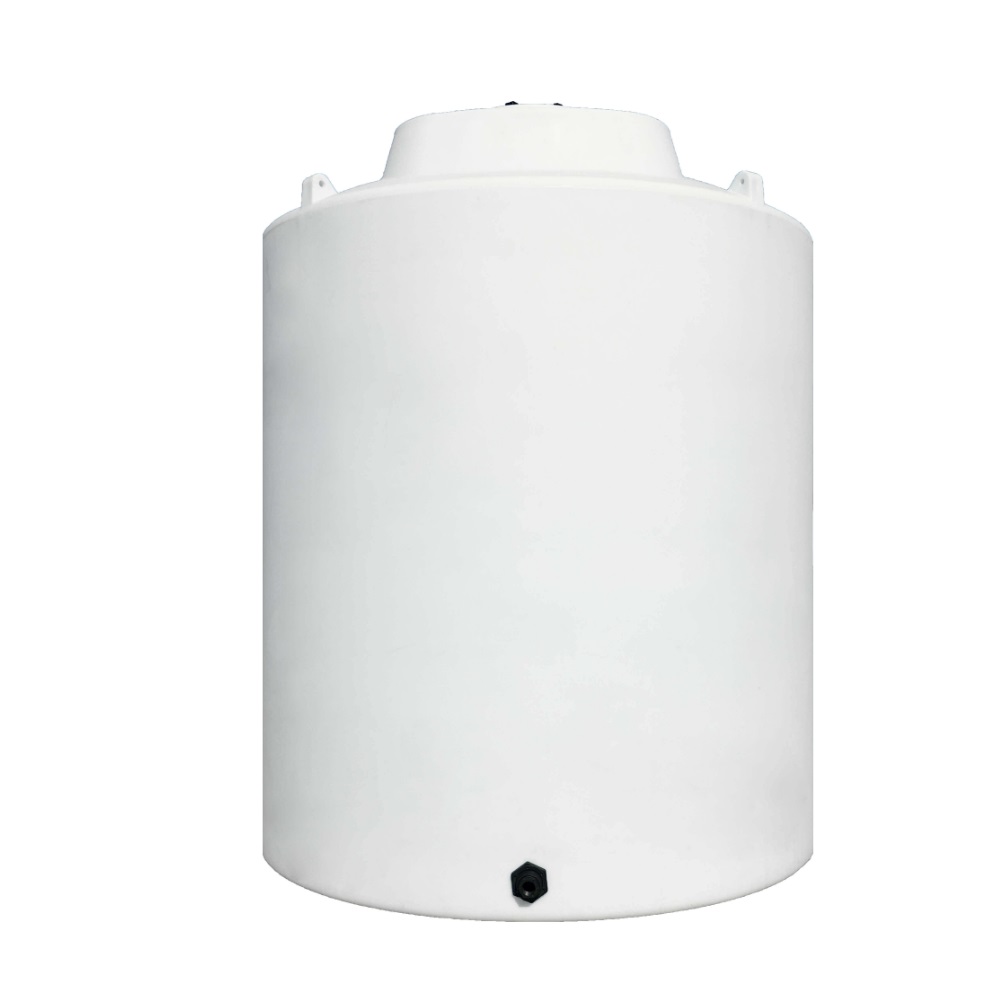 20000 Gallon Vertical Plastic Storage Tank
Specifications
Dimensions
165" dia. x 242"H
Description
20000 Gallon Vertical Plastic Storage Tank
20,000 Gallon Vertical Plastic Storage Tank
Norwesco Industries is a leading North American manufacturer of proprietary rotationally molded polyethylene tanks for above ground water & liquid storage applications.
Vertical Tank Specifications:
Lid Size:
22" Manway (63679)
Inlet:
N/A
Outlet:
3" SS double threaded bolted fitting (63975) with siphon tube (60327)
Specific Gravity:
1.5 (12.50 lbs. per gallon)
FDA Approved:
Yes
Gallon Markers:
Yes
UV Inhibitors
Yes
Colors:
Natural White, Black
Tie Down Lugs:
Yes (4)
Translucent:
Yes
ANSI / NSF 61 Approved Resin:
Yes
NSF Sticker Available:
Ohio
Additional Fittings:
Available By Request
Usage:
Liquids, Potable Water
Vertical Plastic Storage Tanks are for storage and are not designed to be pressurized.