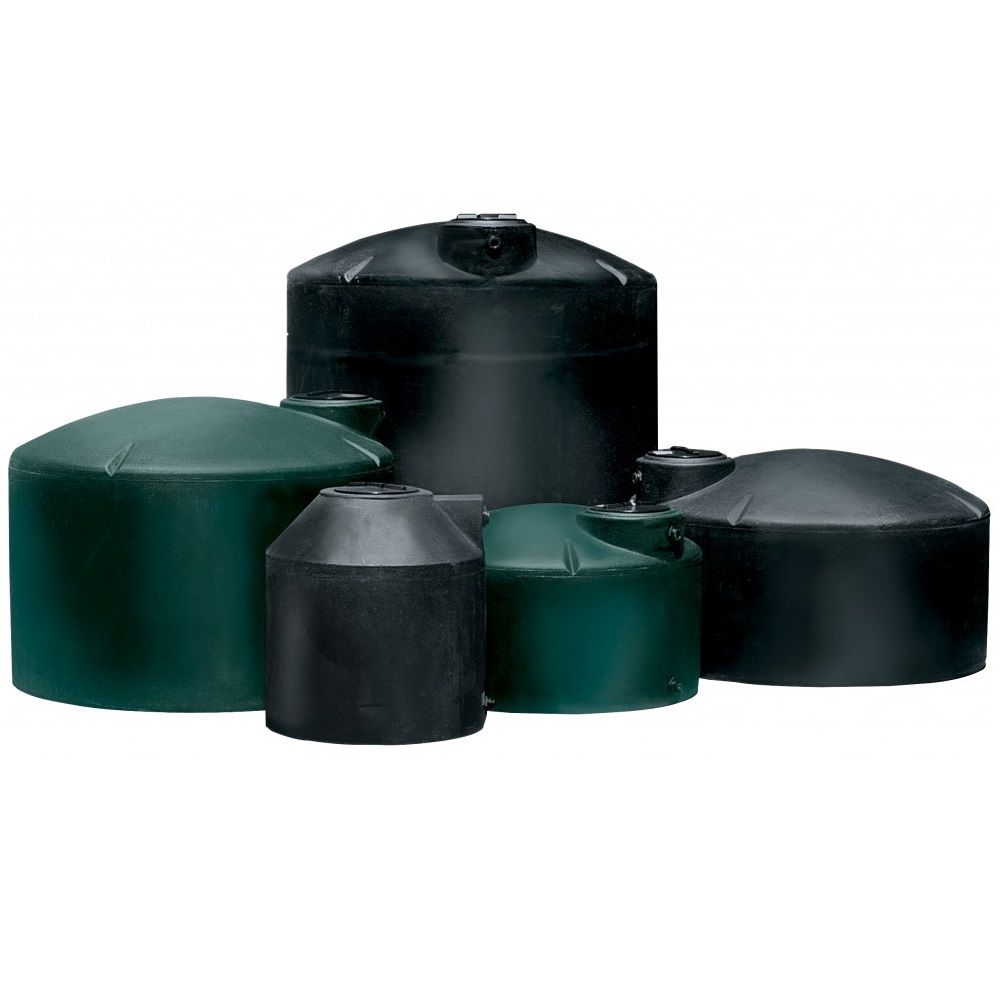 1650 Gallon Duracast Plastic Water Storage Tank
Specifications
Dimensions
86" dia. x 78"H
Description
1650 Gallon Duracast Plastic Water Storage Tank
1650 Gallon Plastic Water Tank
Duracast 1650 Gallon Plastic Water Tank | 901650 These vertical tanks are molded of polyethylene resin that is compounded with UV stabilizers to extend their life and durability. Duracast vertical tanks are rotationally molded and manufactured to the highest quality standards in the industry.
1650 Gallon Plastic Water Tank:
16" Vented Lid
2" Female Threaded Outlet Fitting
Molded-In Gallon Calibrations
FDA approved Polyethylene for safe storage of water and foodstuffs
Available Colors: White, Green, Black
3 Year Warranty– no cracking, tearing, or splitting
This is a 1.2 specific gravity (approx. 9.9 lbs. per gallon) water weight tank. Water weighs approx. 8 lbs. per gallon.