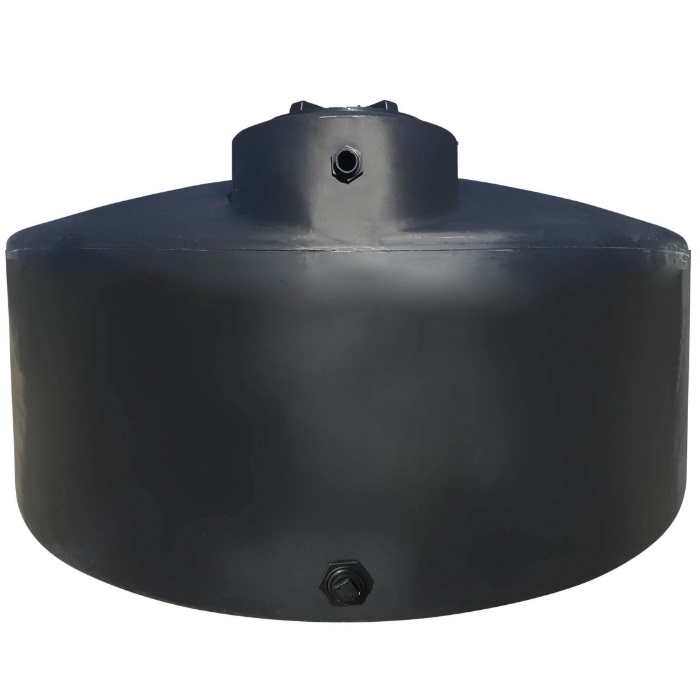 1550 Gallon Norwesco Plastic Potable Water Storage Tank
Specifications
Dimensions
87" dia. x 67" H
Shipment
Ships From
CA, GA, NY, OK, TX, UT, WA
Description
1550 Gallon Norwesco Plastic Potable Water Storage Tank
Norwesco 1550 Gallon Plastic Water Storage Tank
Norwesco is North America's leading manufacturer of proprietary rotationally molded polyethylene tanks for above ground water storage applications.
Important Note: 48 Hour Immediate Shipping Offer Is Out Of Oklahoma Only At This Time. Please Call For Availability Of Other Locations.
Tank Specifications:
Lid Size:
16" Manway
Inlet:
1 1/2" Female NPT bulkhead fitting
Outlet:
2" Female NPT bulkhead fitting
Specific Gravity:
1.0
FDA Approved:
Yes
Gallon Markers:
Yes
UV Inhibitors
Yes
Colors:
Black (40627). Green CA (41368). Green (40866)
Common Uses:
Fresh Safe Potable Water Storage
Emergency Water Storage
Rainwater Collection Systems
Water Tanks are for storage and are not designed to be pressurized. Tanks are designed for water storage use only.
Colors:
Black = Part # 40627
Green = Part #41368 (California Location)
Green = Part # 40866