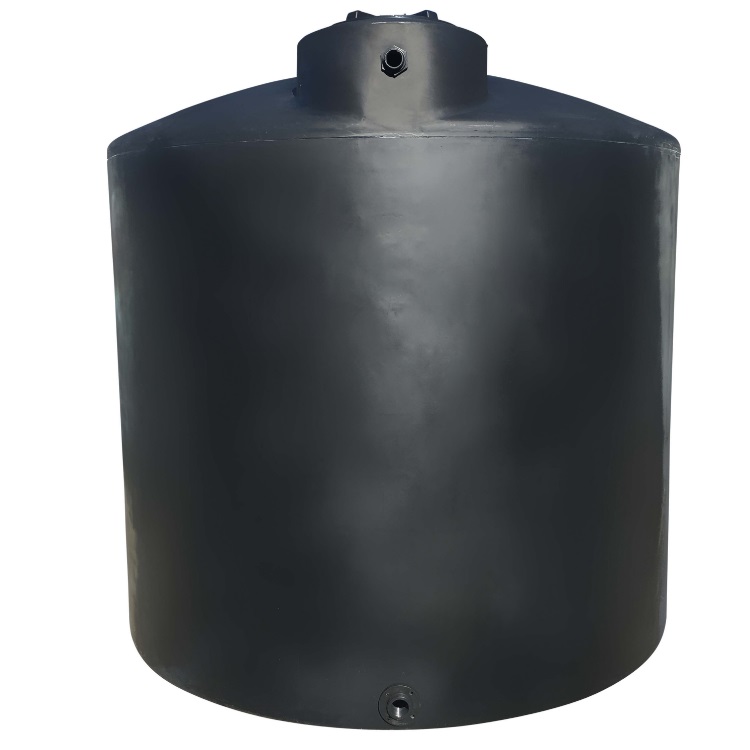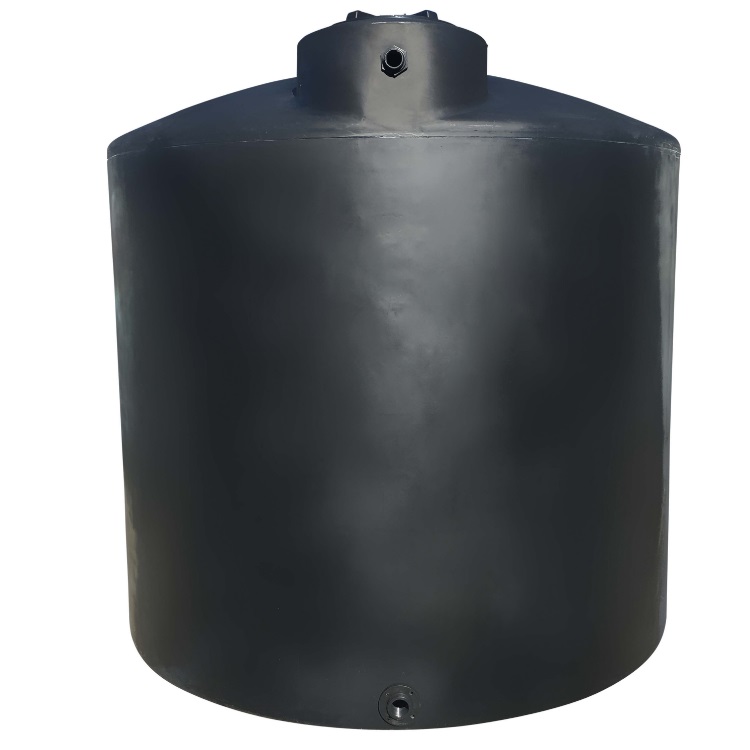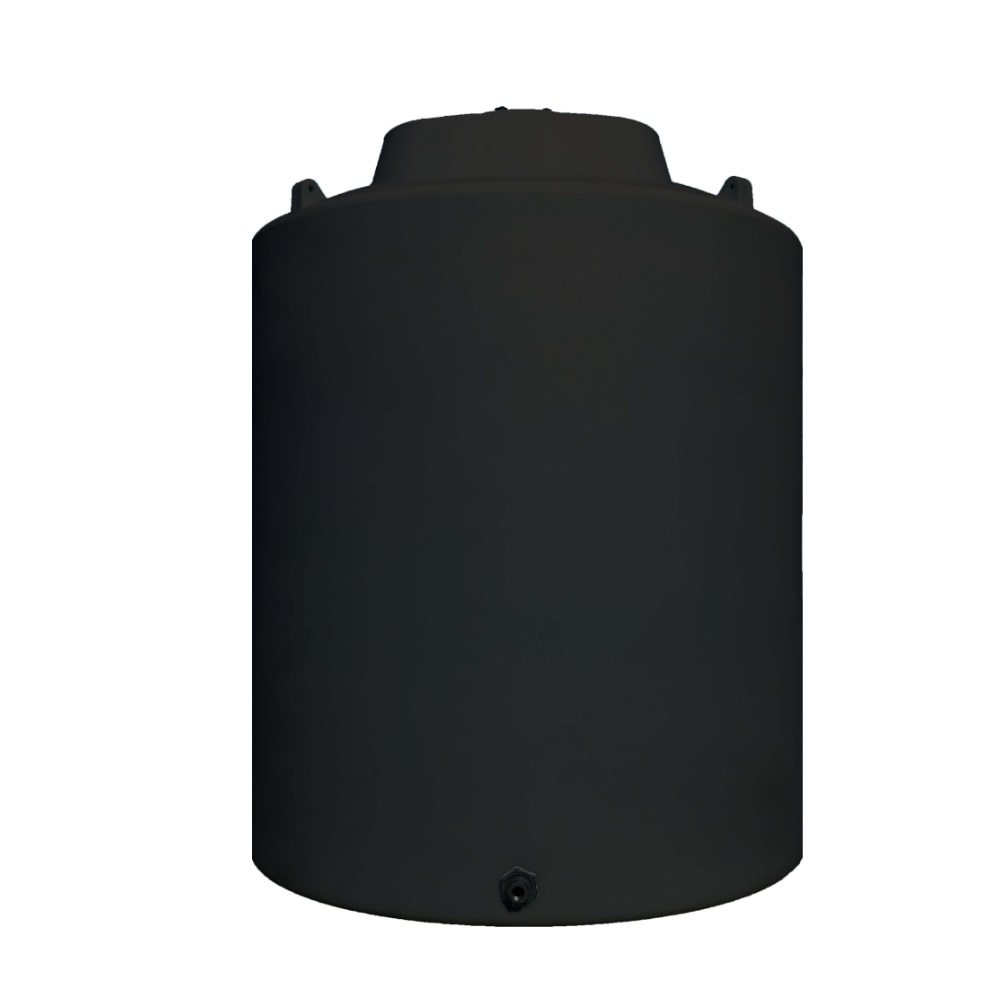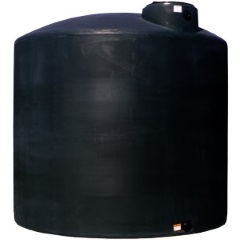 12000 Gallon Norwesco Plastic Potable Water Storage Tank
Specifications
Dimensions
102" dia. x 93" H
Description
12000 Gallon Norwesco Plastic Potable Water Storage Tank
Norwesco 12000 Gallon Plastic Water Storage Tank
Norwesco is North America's leading manufacturer of proprietary rotationally molded polyethylene tanks for above ground water storage applications.
Tank Specifications:
Lid Size:
22" Manway (63679)
Inlet:
Not Included: Available By Request
Outlet:
3" Polypropylene Female NPT bulkhead fitting (63683)
Specific Gravity:
1.0
FDA Approved:
Yes
Gallon Markers:
Yes
UV Inhibitors
Yes
Colors:
Black (44810). Green (44812)
Tie Down Lugs:
Yes (3)
Translucent:
No
NSF Sticker Available:
California (Must Be Requested)
Additional Fittings:
Available By Request
Common Uses:
Fresh Safe Potable Water Storage
Emergency Water Storage
Rainwater Collection Systems
Water Tanks are for storage and are not designed to be pressurized. Tanks are designed for water storage use only.