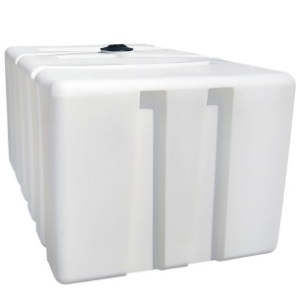 1000 Gallon Portable Utility Tank
Specifications
Dimensions
96" L x 60" W x 48" H,
Description
1000 Gallon Portable Utility Tank
1000 Gallon Portable Water Tank
1000 Gallon Water & Liquid Utility Tank Includes:
8" Vented Manway Standard
2" Female Threaded NPT Outlet Fitting on the longside or the short end. (You Choose)
Commonly used for stationary application or hauling
This tank sits flat.
Non DOT Approved
Translucent white for visible content level.
Tie Down Bands are Not Offered On This Item